Clothing is a way to express ourselves that's unique, fun, and pretty much universal for everyone around the world. However, if you've ever worked in an office before (or even considered working in one), you'd know that professional dress codes can be quite stringent. But instead of dressing like a snoozefest every day, why not make the work week a little bit more fun and stylish.
The key: be creative, take risks, and choose pieces that you can wear to both work and for after-hours events. Here are some tips on how to pull off stylish outfits for your work week: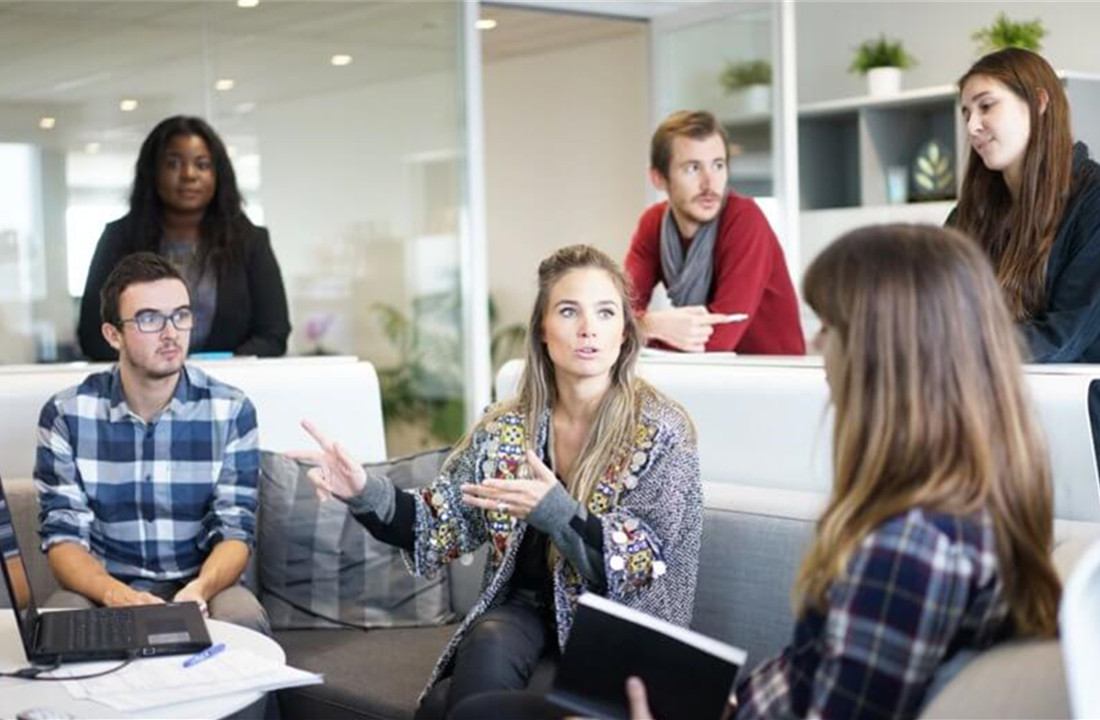 The key word is 'balance': you don't want to go all out with your style. Mixing casual pieces with smart ones is always a classic style move. And if you're wearing pants for the day, feel free to throw in heels or other dressier shoes for an extra boost of confidence. The safest outfit has layers: if you like your casual clothes but still want to look 'professional', layer up! Scarves are great accessories to add warmth in the winter months, or for when you walk outside of air-conditioned offices, while layering your shirts are also a great option. Always wear comfortable shoes: you don't need to try out 7 different pairs of heels before work every day, especially if you're running late. Look for flats with ankle straps (preferably) or boots with a slight heel. These are great options that'll make it easier for you to walk to work and last the entire day without killing your feet. Stay away from bright colours: this is pretty obvious, but if you're trying to stay professional, keep the colour scheme very neutral.
Avoid distracting patterns: office attire can be boring, but it doesn't mean you can't add some personality into your outfits. Avoid loud prints with large shapes, like stripes and polka dots (which will draw too much attention) in favour of patterns like plaids (which look more subtle), or tiny gingham. For the girls: wear feminine pieces to work.