Travel luggage is designed to withstand the rigors of travel. Luggage with multiple compartments will typically have a hard case that is then encased in softer fabric for added protection and easier mobility.
The main emphasis on most suitcases is durability, as this is an item that usually faces a lot of wear and tears during transportation. For extra durability, most luggage manufacturers will attach unbreakable metal feet to the bottom of the case.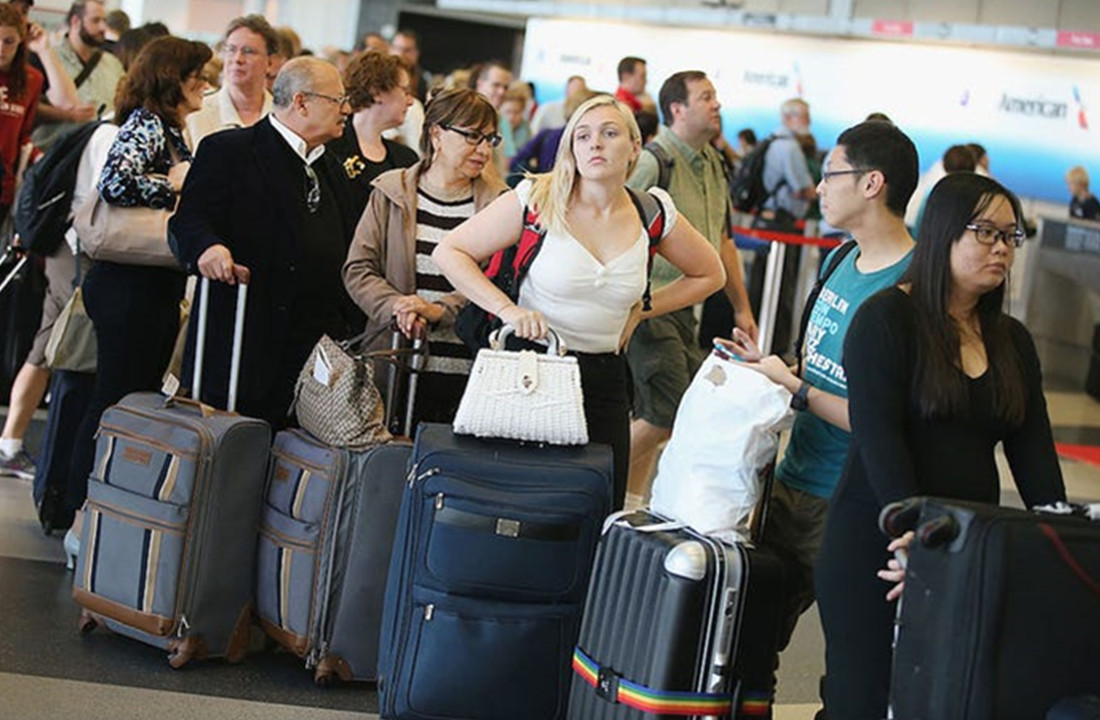 Luggage with telescopic handles has become increasingly popular with consumers, however for airlines that require luggage to fit in specific dimensions, or for individuals who would like to carry their luggage for longer periods of time. Pricing on travel luggage varies greatly often depending on the size, manufacturer, and materials. While a large case designed for long-distance travel will be more expensive than a smaller hardshell design, soft-sided luggage is normally less expensive than its Hardcase counterpart.
In addition to protecting your belongings from physical damage caused by items in your suitcase bumping into each other and the case itself, there are extra security features that can be built in to add an additional element of protection.
TSA locks allow the owner to open them when needed, but they cannot be opened by airport security without a special key which is available only to TSA staff.
Combination locks. This type will prevent anyone other than the owner from opening the case, without knowing the personal code. Most combination locks can be reset at any time to a new number.
Locks are also available with keyless technology which operate via electronic codes, these are particularly popular for ease of use and added security. Many travel luggage cases have an attached travel bag that can be used for identification.
A travel luggage scale is typically used to weigh the bag prior to departure, ensuring that it meets any airline's carry-on weight restrictions for the safety and comfort of other passengers on board.
Luggage scales are also useful for avoiding overweight charges which may apply at the destination, or if the case is being carried as hand luggage, for example.
Luggage scales can be digital or analog and they are typically battery powered although some models require the user to turn a handle to provide sufficient power for use.